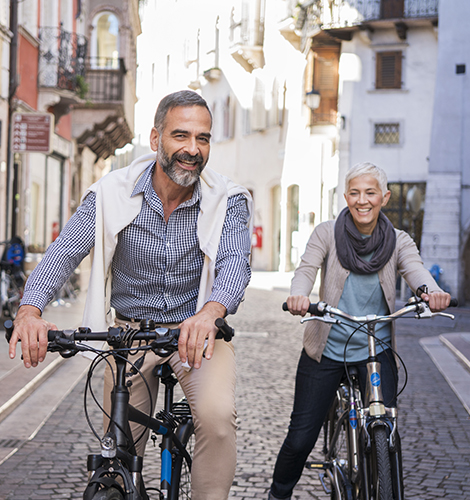 Your AVB Bank debit card comes with protection through Falcon, our proactive risk management tool. Make sure your card remains available as you travel by letting us know your plans.
All international transactions are blocked. If your trip is outside the contiguous state of Oklahoma or where you don't regularly travel, contact us before you leave to make sure your service remains uninterrupted. AVB can unblock your card for the specific time period that you request.
---
SOME DEBIT CARD TRANSACTIONS BLOCKED DUE TO FRAUD
AVB's card network has blocked all transactions in the African nations listed below - except for lodging, restaurants and automated cash advances. AVB cannot unblock other transactions types in these countries.
Benin
Morocco
Mozambique
Nigeria
Senegal
Tanzania
Tunisia