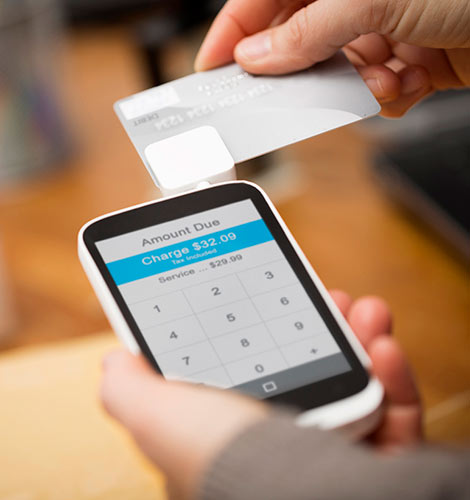 Your Bank. Your Card.
Everything You Need In One Convenient Card.
No Annual Fee
Low Introductory Rate
Exceptional Features and Benefits
Flexible Reward Options
It's Your Choice.
Choose the card that's right for you – low rates, rewards and a world of additional benefits and flexibility. It's purchasing power for whatever you need, whenever you need it. 
Reward Yourself.
With Preferred Points, earn one point for each dollar you spend, up to 10,000 points per month and redeem anytime – for anything you choose.
Cash Back

The convenience of cash when you want it. Redeem points to shop, dine or have a night on the town. 

Travel

Treat yourself to a vacation with free round trips, discounted airfare, hotel stays, and cruises.

Gift Cards, Merchandise & More

Gift cards from your favorite retailer, name brand merchandise or electronics – just for you. 
3,000 Free Bonus Points.
Use your new card each month during the first three months after receipt and earn 1,000 free bonus points each month!
It's the only card you need for everything you need to do – just for you from our bank. 
Extraordinary Benefits - Mastercard® Platinum
Travel Accident Insurance and Baggage Delay Benefit
Car Rental Collision Damage Waiver
Optional Rewards
Price Protection
Extended Warranty
Purchase Assurance
Travel Assistance and Emergency Services
A World of Exclusive Advantages – Mastercard® World Card
Outstanding Rewards
Concierge Services
Travel Accident Insurance and Baggage Delay Benefit
Car Rental Collision Damage Waiver
Price Protection
Extended Warranty
Purchase Assurance
Travel Assistance and Emergency Services