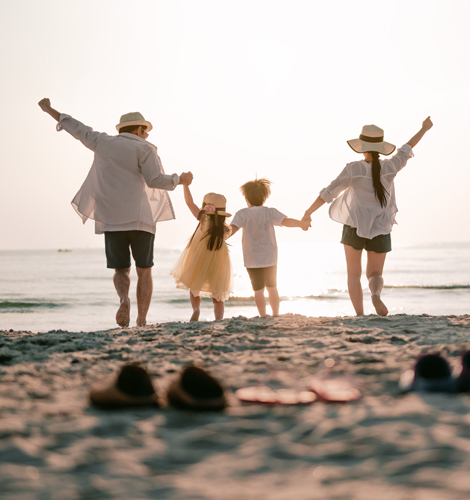 My Rewards Plus™
Treat Yourself - Thanks to your Everyday Purchases! 
Earn Everyday Points 
Simply use your AVB Bank Visa® CheckCard for all of your everyday qualified purchases and earn points! 
From groceries, to fuel and utility bills, your purchases will really pay off!
Debit PIN Transactions: $3 spent = 1 point 
Debit Signature Transactions: $3 spent = 1 point
Earn Bonus Points 
Take advantage of extra merchant savings both online and in-store available through the rewards site. 
Save with bonus offers already linked to your AVB Bank Visa® CheckCard. 
Shop the exclusive network of national, local, and online merchants and earn bonus points. 
Redeem on the Go & Pay with Points
Sign-up to receive reward notifications via text or email! Pay your transaction and you will be immediately notified if your purchase qualifies for reward redemption.
Pay Yourself with More Cash Back 
Redeem rewards and receive cash (i.e., 2,500 points = $25).