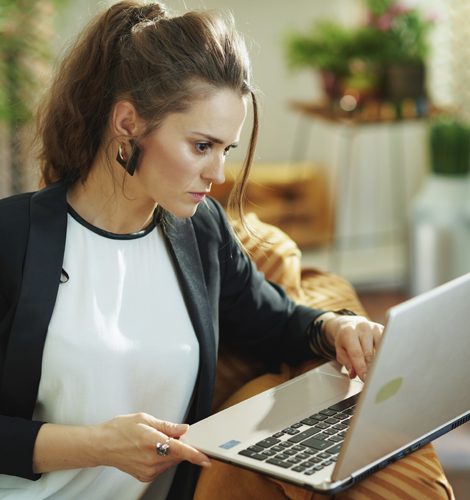 Fraudulent Phishing Scams
AVB Warns of Increase in Fraudulent Phishing Scams.
Fraudulent phishing scams/activities have recently increased. These scams consist of calls or text messages to credit and debit cardholders in an attempt to gain access to account information. During these attempts, cardholders are informed that their card has been deactivated and needs to be reactivated.
The cardholder is then asked to provide key account information such as the card number, expiration date, PIN number and three digit security code, in order to reactivate the affected debit card. The fraudsters use this information to create duplicate cards and/or make online purchases.
If you received one of these calls:
During regular business hours, contact AVB Customer Accounting at 918.259.2777 to have your debit card turned off and to order a new card.
After-hours, contact us at 1.888.263.3370 to have your card turned off. Then, on the next business day, contact Customer Accounting at 918.259.2777 to request your new card.
Additionally, the Federal Bureau of Investigation (FBI) warns of phone calls purporting to be from Microsoft, asking to be given remote access to a computer in order to "fix a virus" they have detected.  This has led to attempted and completed fraudulent wire transfers in banks across the country.  Microsoft will never contact you to request access to your computer. Please be cautious and do not provide information or access to your computer should you receive a phone call like this.
AVB will never ask you for sensitive information such as your password(s), login ID(s), or account number(s).  If you are ever contacted in this way, please contact us immediately at abuse@avb.bank.
Back to top