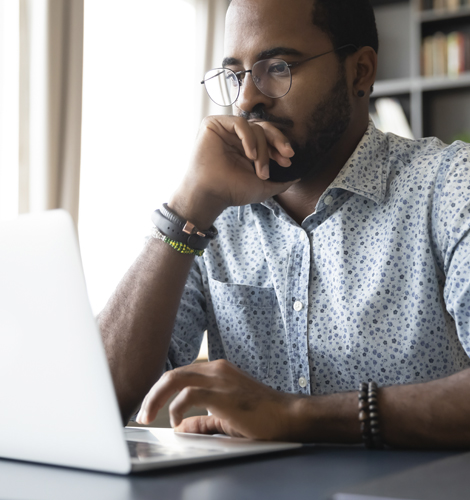 Browser Tips
Important AVB Bank Online Banking (NetTeller) Browser Information.
Internet Explorer 8 (IE8) is no longer supported for use with AVB Bank's online banking product--NetTeller.
Please update your Internet Explorer to version 9, 10, or 11, or you may use another browser product to access NetTeller. Supported browsers include:

Internet Explorer (IE) 11 & Microsoft Edge
Firefox
Safari – Apple/Mac Users only
Google Chrome

You will still be able to login to NetTeller with IE8, but you may experience limited functionality or visibly-altered interface.
Back to top